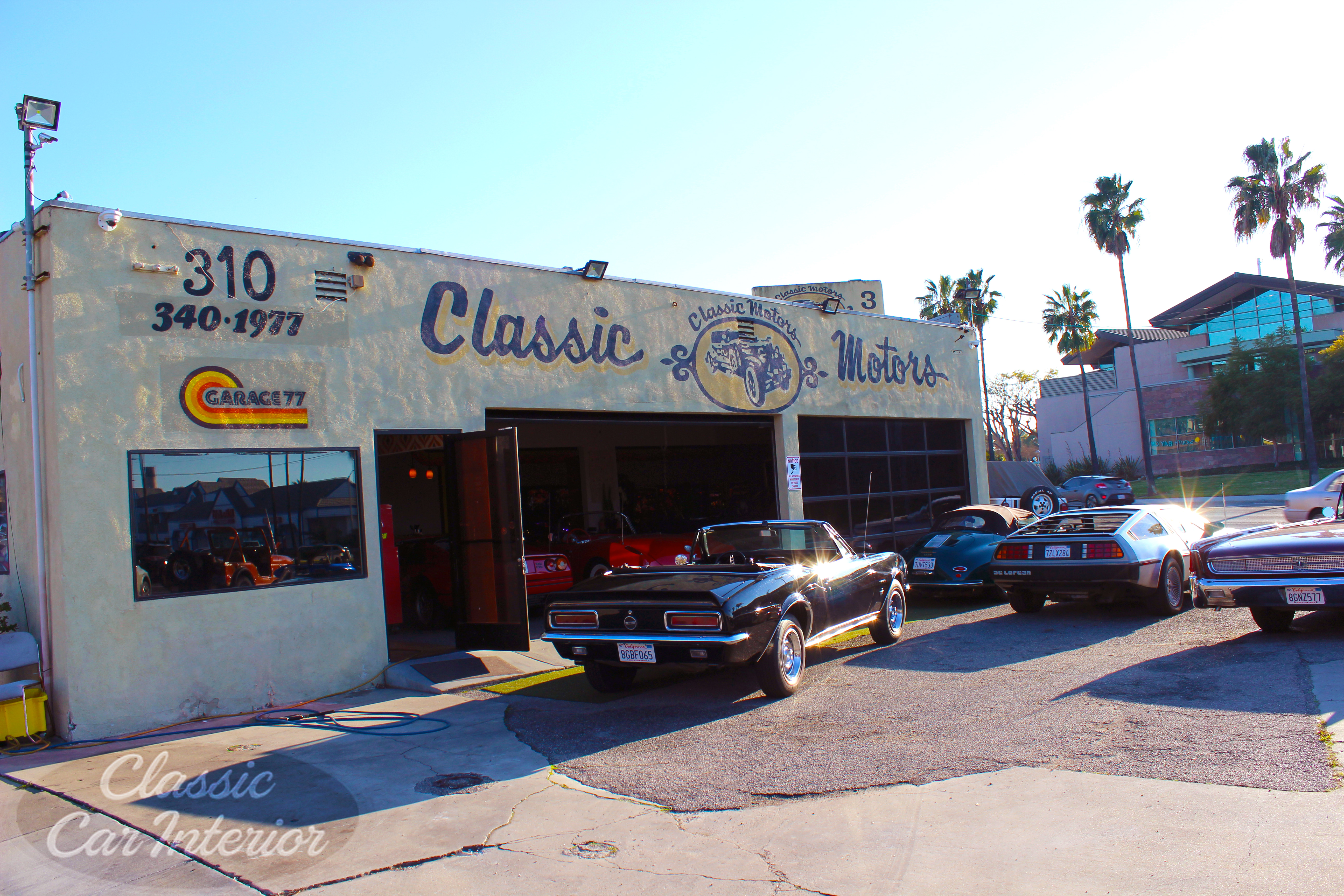 Despite what the movies want you to believe, owning a classic car in Los Angeles is a hassle.
Parking, if it's even included with the high cost of rent, tends to be on public streets or in a tiny, one-car garage. If residents choose to own a car at all, they're forced into a choice between owning a potentially unreliable "dream car" or something dependable but uninspiring.
If that project car ends up needing a serious repair, residents of coastal Los Angeles may run afoul of their neighborhood associations. It's just the risk you run by living in an urban center, and everyone has their own horror story.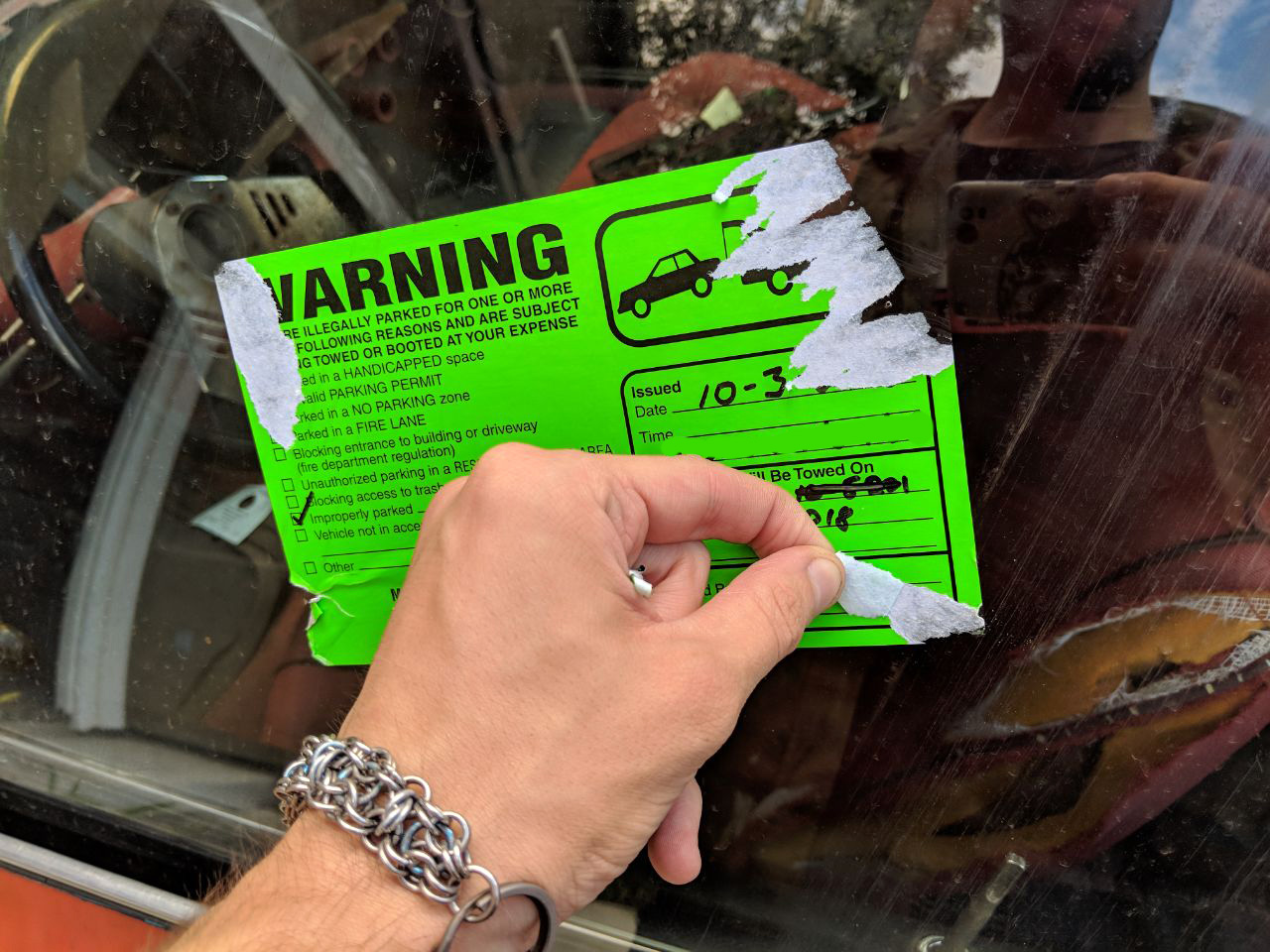 In this sort of environment it tends to only be the wealthy or die-hard classic car owners who take the risk.
This is where Garage 77 comes in. Conceptually, The Garage is similar to other classic car clubs on the east coast. Members pay a yearly fee that gives them access to a garage with more than a half dozen classic cars, as well as a bar and lounge where they can hang out with other classic car fans, enjoy movie nights, and take part in pick-up pinball tournaments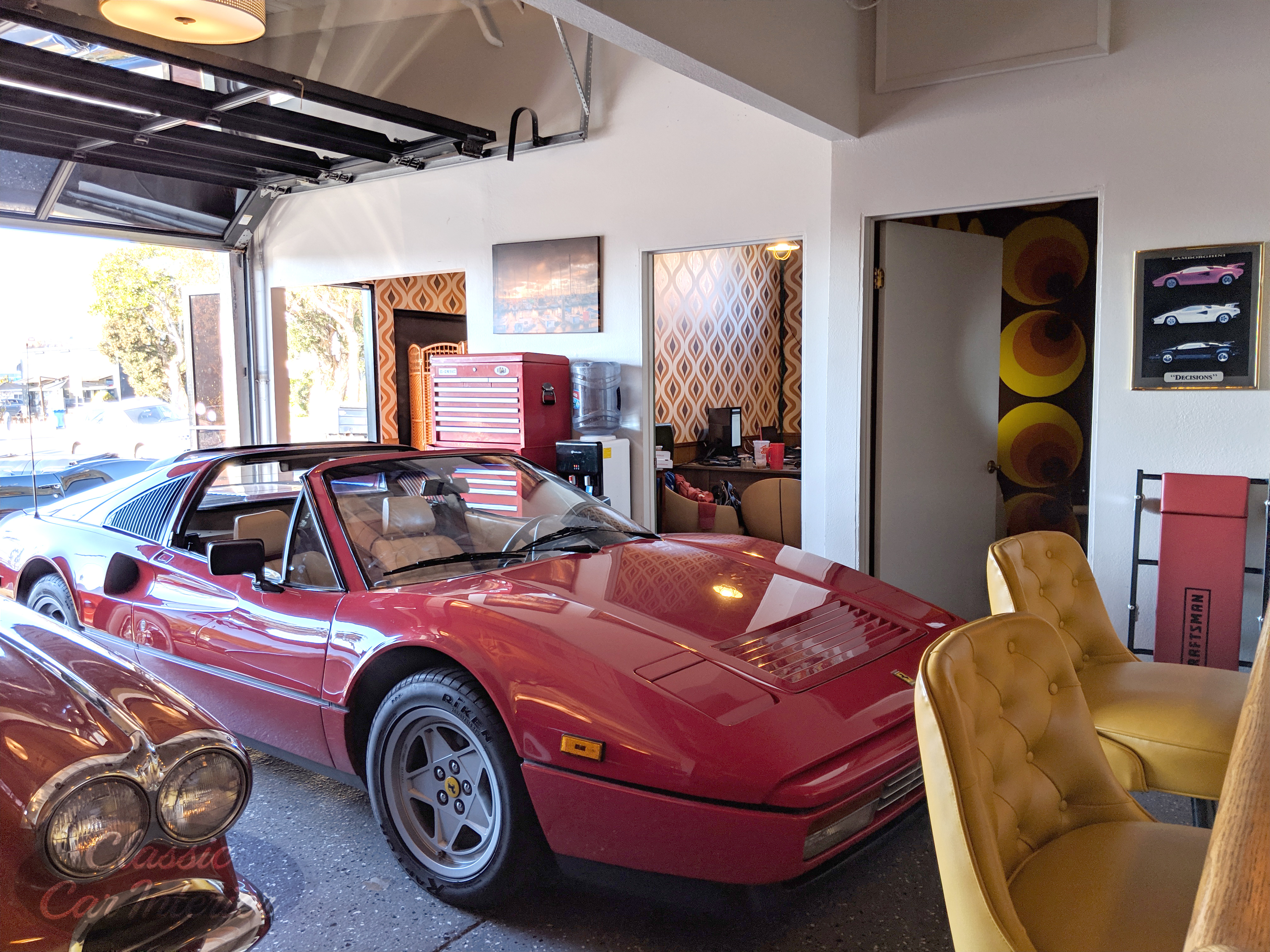 The concept started in the South Bay when co-founders, Brian Waldman and Cameron Murg, were just neighbors with a shared interest in classic cars. After a friend shared his 1971 Dodge Charger with them for a weekend, they came to the realization that this sort of suburban-garage hangout would be incredibly popular on a larger scale.
Since opening their bay doors a year ago, co-owners Brian, Cameron and Stephanie Murg, and Alex Howe have seen their dream bear fruits, and are deservedly proud of this space they can call their own. Garage 77 sets themselves apart from their east coast cousins with a focus on online integration and bringing the experience of classic car ownership to people who otherwise would never put up with the hassle.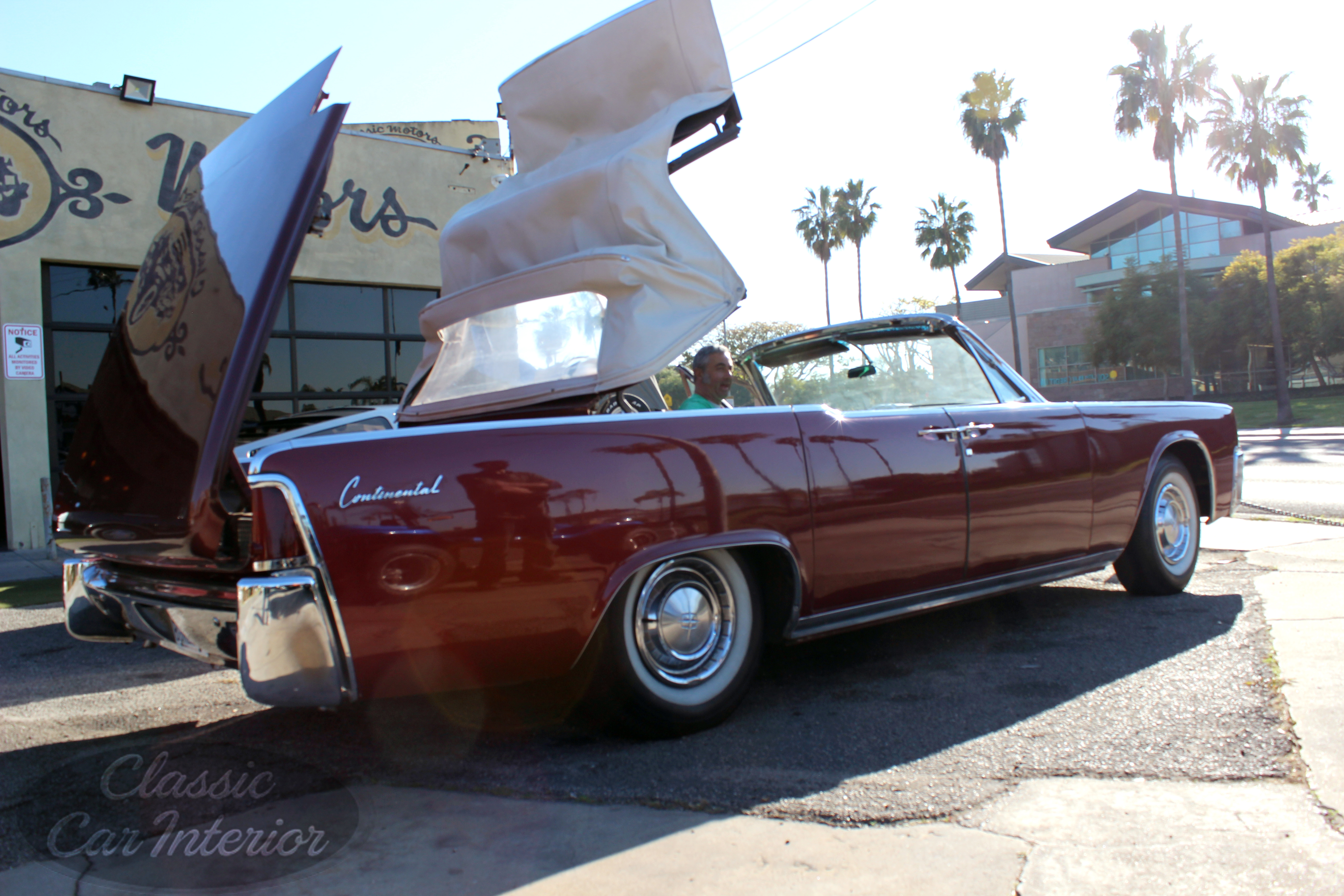 Co-founder Brian Waldman doesn't want you to think of Garage 77 like a classic car rental service. You don't pay per day or mile, and there are no special weekend rates.
If you only need the convertible 1961 Lincoln Continental for a date night, you can book it on their website and take it for a spin that day as long as nobody's beat you to it!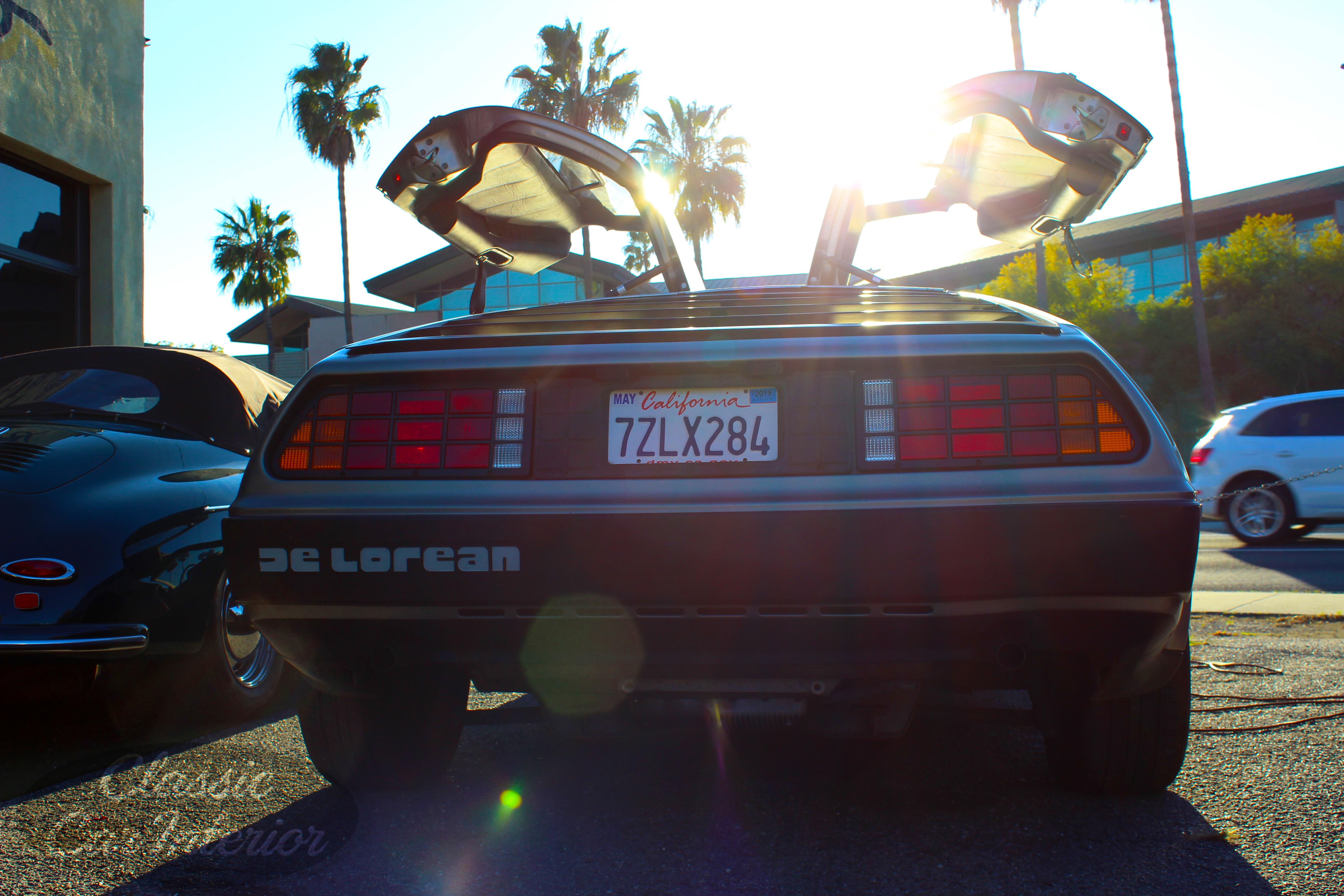 The humble concept of sharing your neat classic car with the neighbors has emerged into a combination garage and classic car club that is more than the sum of its parts. Garage 77 aims to be a social experience that has perks for both fans of classic cars and people who would otherwise never get to sit in the cockpit of a '67 Camaro or C1 Corvette.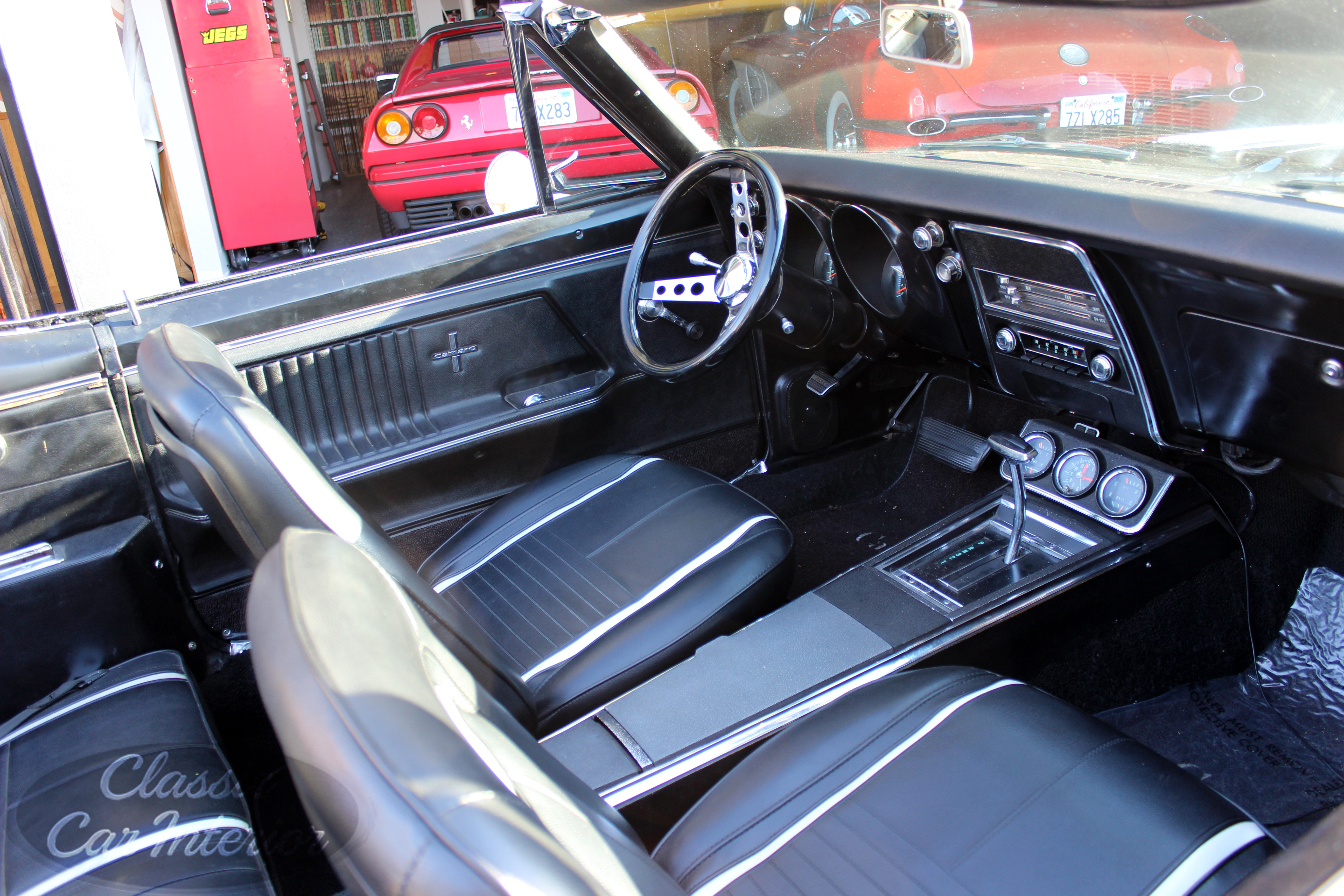 And in the high-rent, urban neighborhoods of Redondo Beach, $5500 a year is a steal compared to the costs of owning a 1975 Ford Bronco, much less a Ferrari.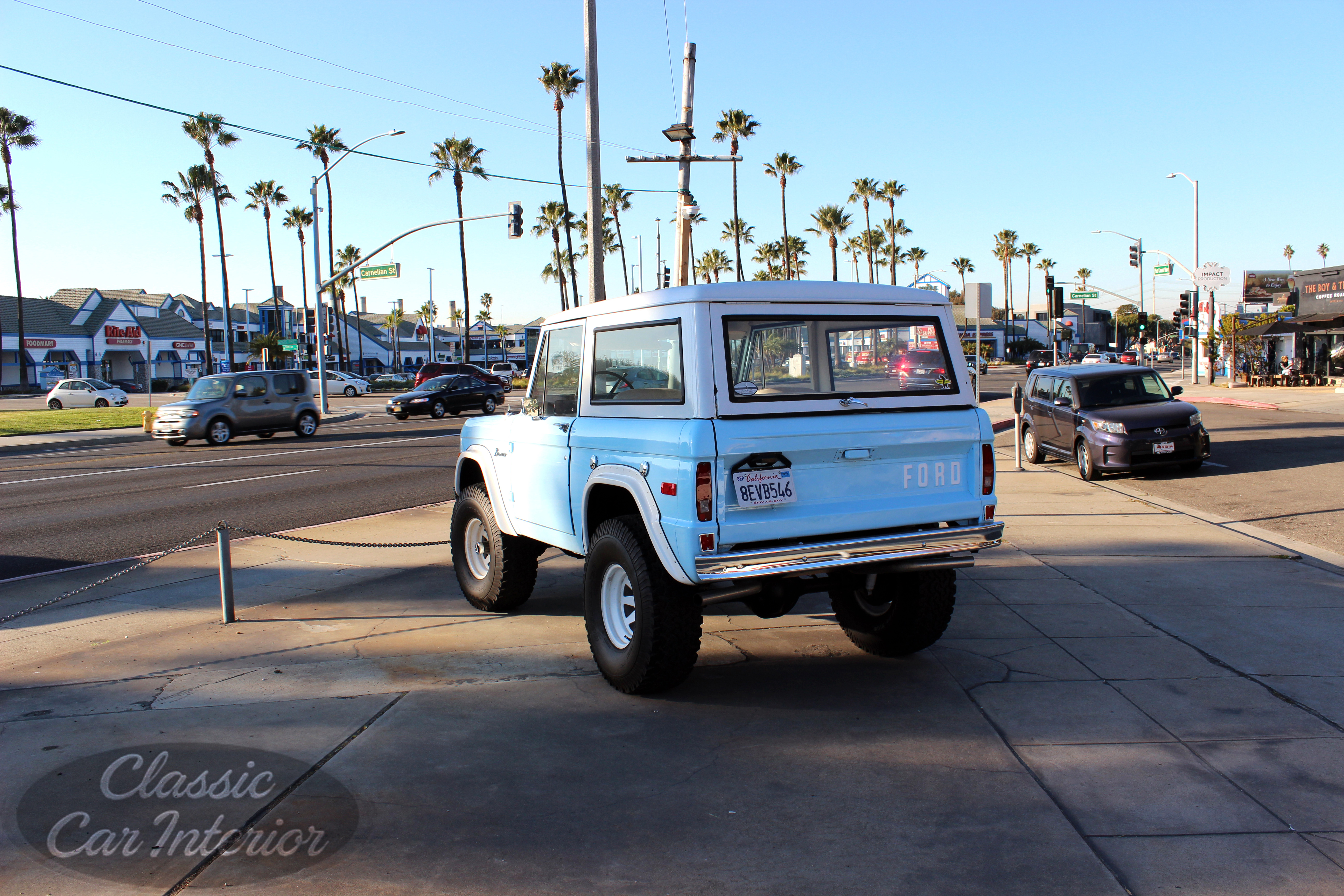 The entire system works on a subscription quota of 3000 "car points" a year. Car Points defined as points members spend per mile per car. Currently, members have a fleet of 8 vehicles to choose how to spend their points.
The 1987 Ferrari 328 GTS costs more points per mile than the Levi's Edition 1977 Jeep CJ5 to reflect both its demand and the cost of maintenance. This helps to curb any one person from hogging the good stuff, and encourages members to try out the different vehicles available to them.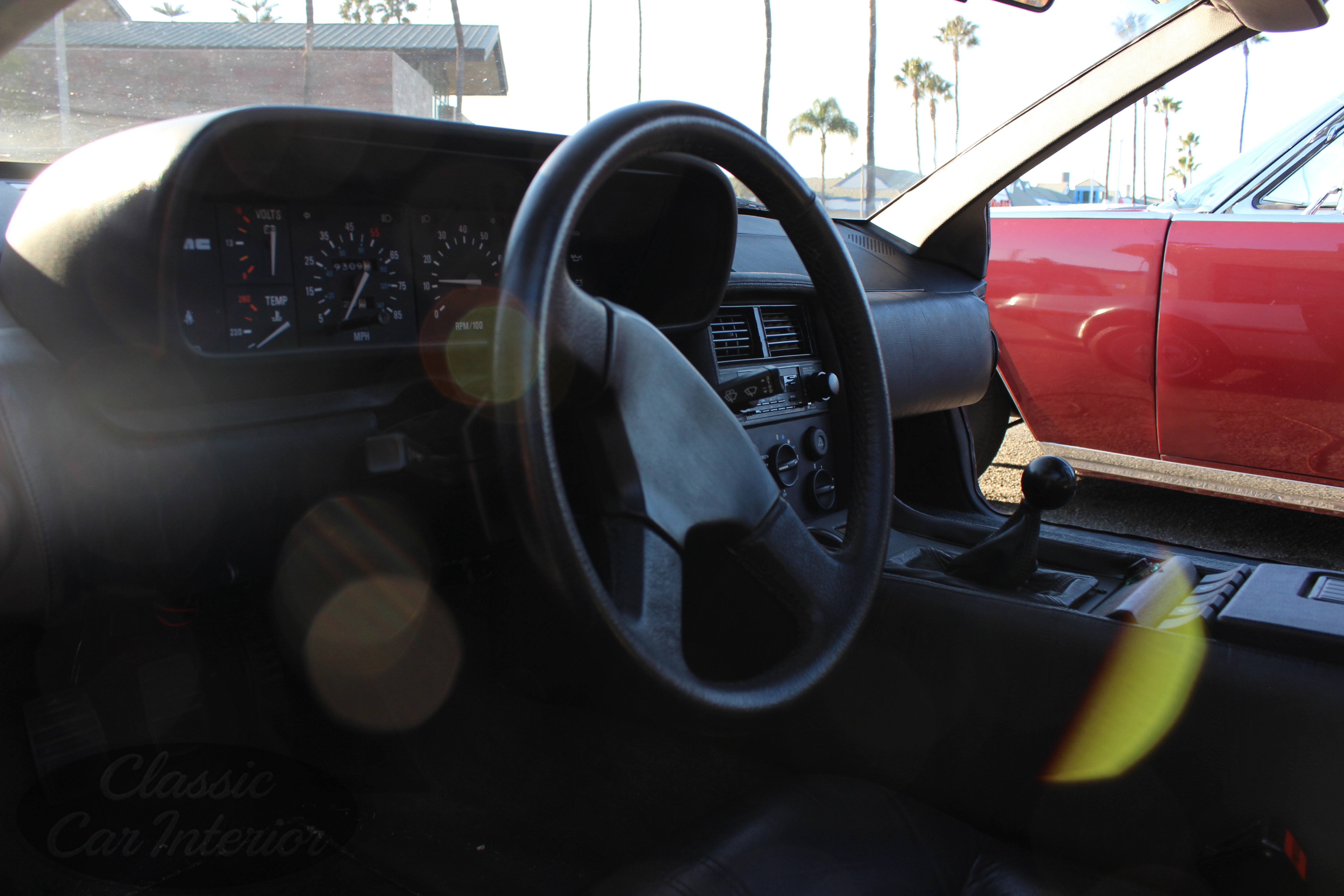 At the time of writing, Garage 77 caters to over twenty members, and aims for at least ten more. Keeping the membership capped has ensured that The Garage has a high car-to-member ratio and a more tight-knit community, but they also have plans to expand additional locations in Santa Monica and possibly San Diego.
Member events have included a Cinco de Mayo taco night, screenings of classic auto-themed movies, and live mechanic demonstrations. In addition, there has been interest from movie, TV, and commercial producers in using their fleet and groovy 70's aesthetic garage for shooting locations.
With their local renown, growing fleet of cars, and an eye on expanding to other locations, Garage 77 is a unique social club any classic car lover should keep an eye on!