Percentages say that when you start a business, about 20 percent of business startups fail within the first year or so, as stated by the Small Business Administration (SBA). Only about 33 percent of business startups survive ten years or more; these statistics also apply for the automotive industry as well. The Plymouth series were created under the Chrysler brand and were able to flourish at a time where businesses were beginning to crumble. What made these Plymouth cars fascinating is that the first Plymouth car "Chrysler-Plymouth Model Q" debuted in 1928, a year before the Great Depression would start, but would somehow last 73 years in the automotive industry. Classic Car Interior wants to take a look back at the early days of Plymouth automobiles and how they made an impact during the Great Depression era.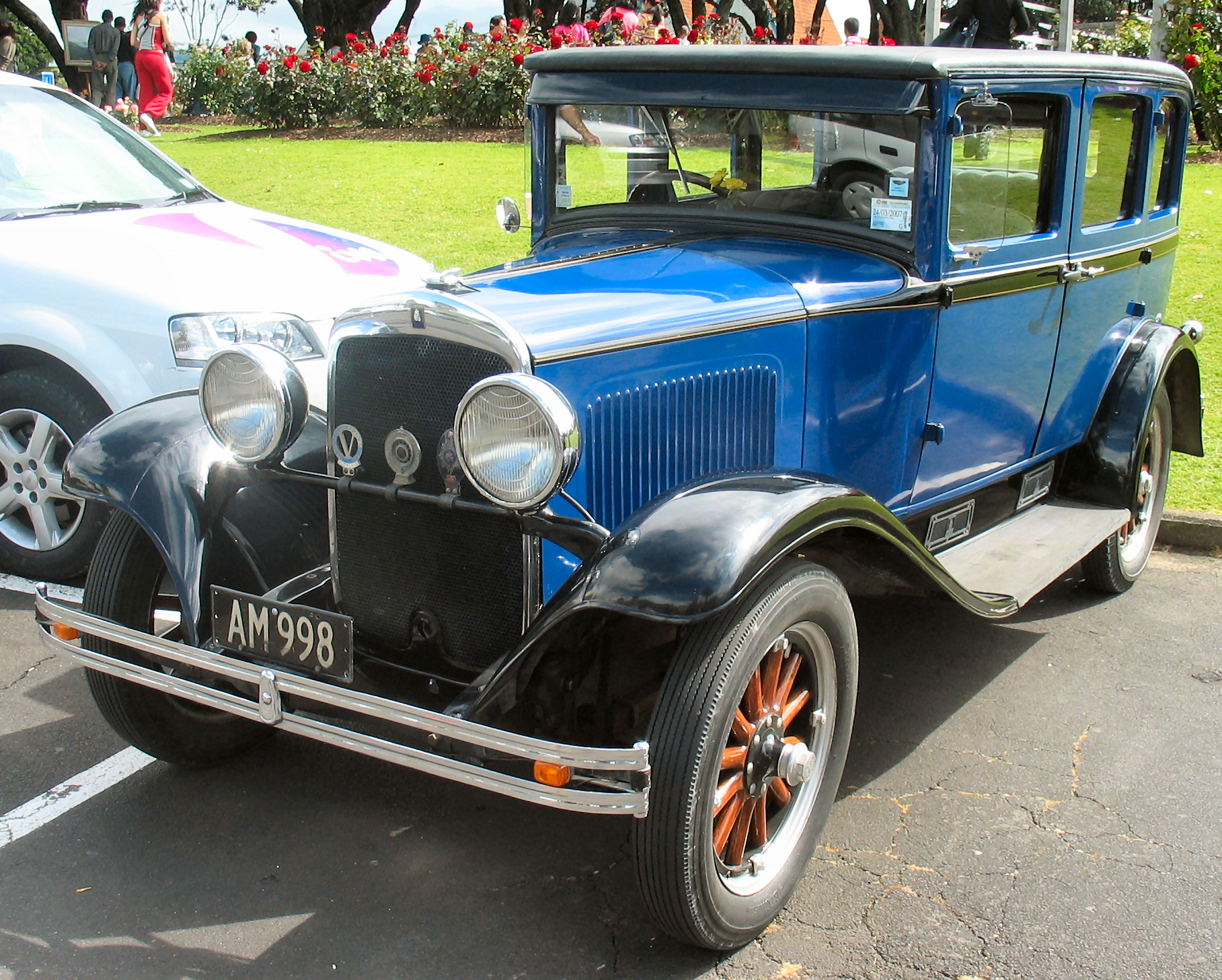 The first Plymouth vehicle debuted in 1928, but the lineage of the vehicle could be traced back to the early 1920's. Walter P. Chrysler, owner and founder of the Chrysler, bought out a struggling automobile company known as Maxwell-Chambers Car Company in the early 1920's. Walter used the Maxwell-Chambers manufacturing facility to help design the first Chrysler car in 1924 and a Chrysler 52 version in 1926, Walter felt that he needed to create a lower priced Chrysler car to out due his competitors Ford and Chevrolet. Enter Plymouth-Chrysler.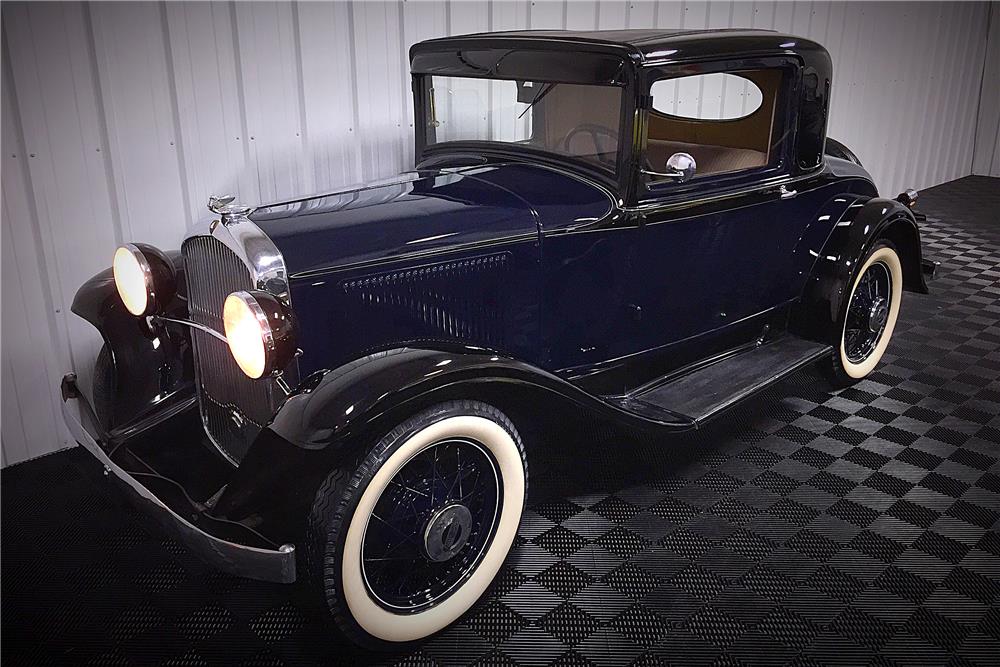 The Plymouth-Chrysler (Chrysler name was dropped in 1929, renamed Plymouth Model U) made its debut on July 7, 1928, at Madison Square Garden to a live audience in attendance. As we mentioned earlier, the country was getting ready to head into the biggest financial parole that we have ever seen. The Great Depression lasted about a decade starting from 1929 and ending around 1941. However, throughout this 12-year drought, the Plymouth Model U was able to prosper because of its low price value. In the beginning of 1930, all three divisions of Chrysler (Chrysler, DeSoto and Dodge) were promoting and selling Plymouth automobiles.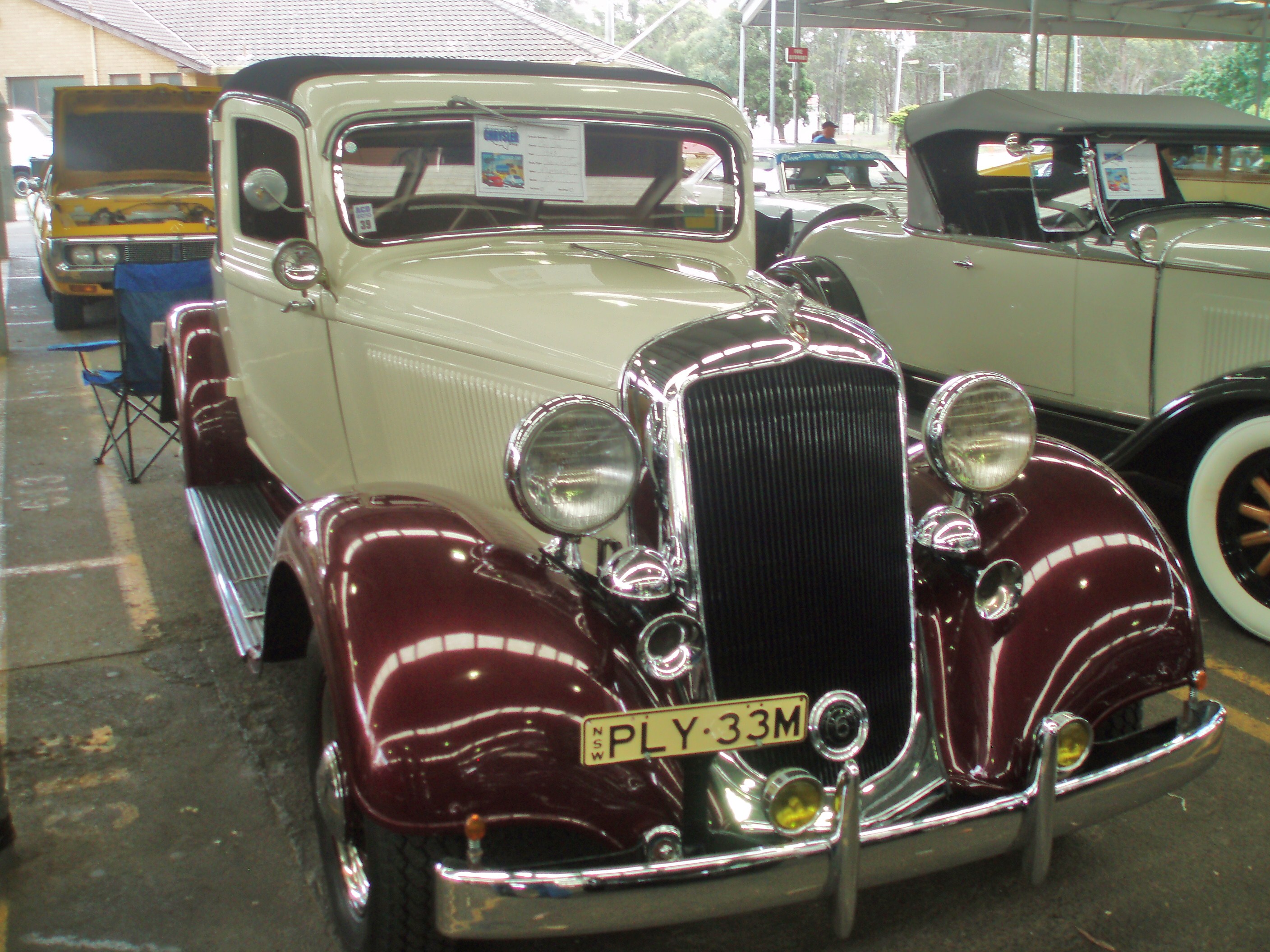 By 1931, Plymouth Cars ranked third in automobile sales behind Ford and Chevy because of their affordable prices during the Great Depression. Chrysler released a number of Plymouth models during the 1930's; the Plymouth Model PA (1931) featured floating powder engine mounts and a freewheeling transmission, Plymouth PC (1937) added more safety features like flat dashboards and padded leather in the back of the front seats to protect back seat passengers. These models were also shipped overseas to Sweden, Denmark, the United Kingdom and Australia. The Plymouth Convertible Coupe was featured in New York's World Fair events in 1939 and was promoted as the "premier mass production convertible" with a power folding top and a flatbed six-cylinder engine.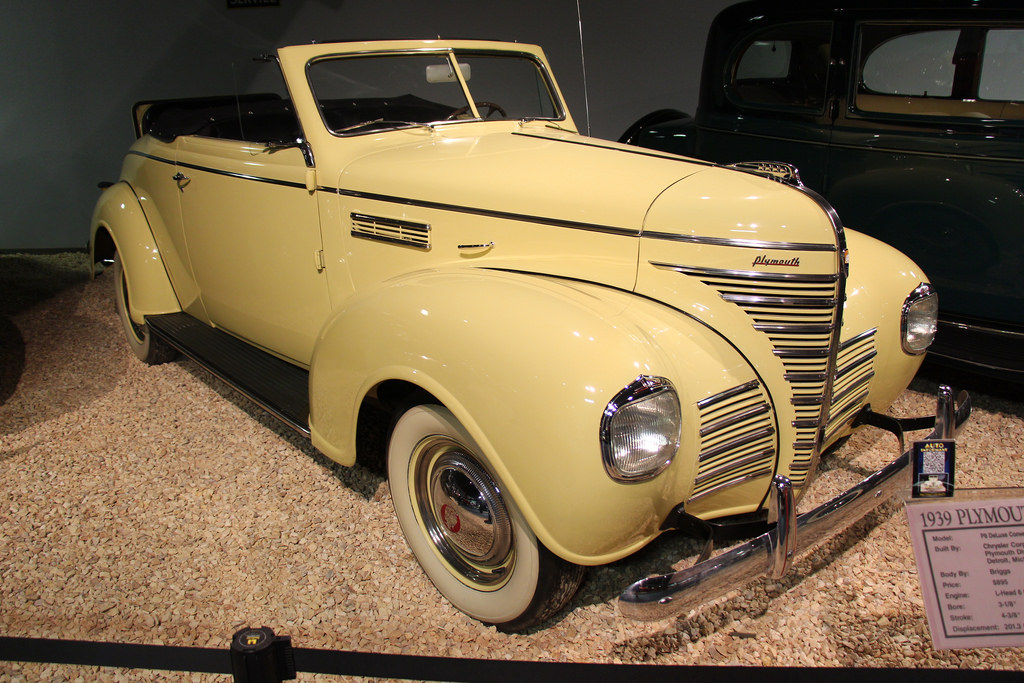 Plymouth's contribution to the automotive industry should not go overlooked, considering that the vehicle was assembled at a time when the nation's economy reached an all-time low and the country went into a 12-year financial drought so drastic that families were struggling to find work, put food on the table and buy household accessories. Plymouth survived for more than half a generation and proceeded to manufacture vehicles under the Chrysler brand such as: the Plymouth Barracuda, Superbird and Voyager models. We here at Classic Car Interior want to honor the vintage Plymouth automobile and want to inform you that if you still carry this classic ride and are looking to restore one, you can visit our website at Classic Car Interior.com for the best Plymouth parts that will enhance your classic Plymouth to legendary status!