McCormick's Palm Springs Collector Car Auctions will be having their 66th annual Classic Car Auction from February 22-24th at the Palm Springs Convention Center. The auction is estimating to showcase over 500 cars, trucks, motorcycles and tractors. Models can date back as far as 1924 to more recently of 2018. Some of the featured vehicles on display for the McCormick's auction include the 1956 Chevy Bel Air, 1970 Ford Mustang (Mach 1), 1960 Chevy El Camino, 1974 Oldsmobile Cutlass, 1968 Pontiac GTO, 2001 Harley Davidson Road King Motorcycle and the 1931 Chrysler CD DC Phaeton.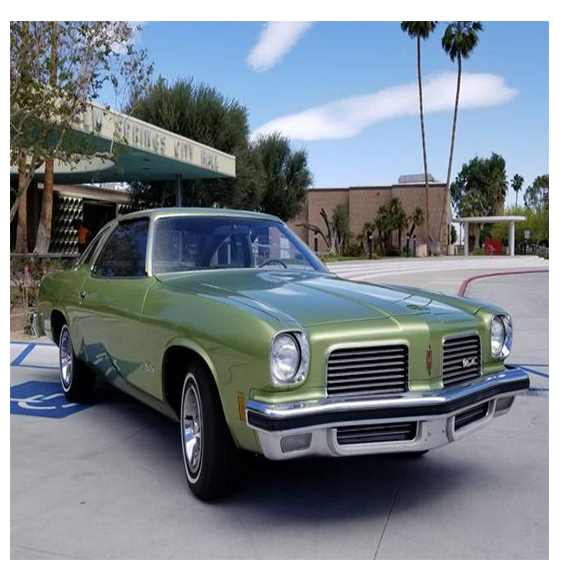 The event will start on the Friday, February 22nd at noon where the first 180 cars of the selection will be showcased; it's important to note that admission will be free on the 22nd, but not for the 23rd or 24th. On the 23rd, the Auction will start at 10AM and will conclude at 7PM; this time it will have 225 vehicles on display and the gate for tickets will open at 8AM, two hours before the event begins. You will have the option of paying 15$ per day (Saturday and Sunday) or purchasing a two-day pass for both Saturday and Sunday at 25$. Sunday the 24th will conclude the event where 175 rides will round the out the grand selection of classic and modern day automobiles. Make sure to get there early around 9AM; the auction will be making Mimosas and Bloody Mary's absolutely FREE in the main auction tent. Then at 10AM sharp, the remaining 175 cars will be going on display until 7PM.
McCormick is a family owned business started by Keith McCormick in 1986. They run their two big auctions every year; the last weekend of February and the weekend right before Thanksgiving in November and it has been this way since its inception in 1985. The McCormick's Palm Springs Collector Car Auction is a great way to enjoy your weekend viewing classic cars, meeting great people and enjoying free Mimosas and Bloody Marries all at the same time! If you are a true classic car fiend and are near the Palm Springs area on the February 22-24th weekend, this auction is one that you will not want to miss.